About/Contact
Here at Flawsome Interactive, we're interested in creating flash games worth playing. We aim to create games with superior content: games that play more like games, and less like minigames.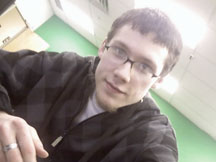 Chris May
Chris is currently an Interactive Designer/Developer at a small multimedia firm in New York. At Flawsome, he does animation, design, music and programming.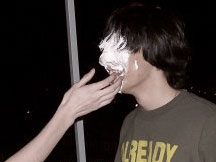 Dante Federici
Dante is currently attending Stevens Institute of Technology where he is majoring in Computer Science and Mathematics. At Flawsome, he lends his brain as a programmer.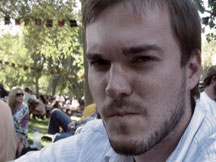 John Woolschlager
John is a 3D designer with a Bachelors in Graphic Design. He uses his experience to help fix what's broken, and conceptualize new and interesting solutions.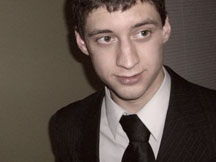 Mark Bailly
Mark is currently pursuing a doctorate in Electrical Engineering at RIT. He applies pragmatic thinking as a beta tester, helping to work out bugs, and make games fun.