Games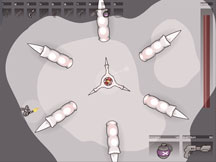 Operation:Onslaught
An intense overhead shooter featuring a robust 13-mission compaign, 4 unique minigames, and 9 solid weapons.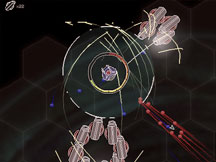 Flash Hound
Destroy each wave of stationary turrets using your polarity matrix to reverse enemy fire. Timing is everything!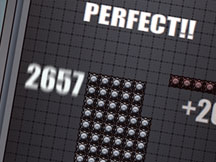 Skill Stack
Line up the blocks and hit spacebar to make a stack, the faster you stack, the more points you get.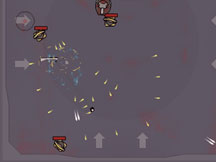 Frag Assault
Colorful explosions, 8 different weapons, and an unlimited number of enemy waves: how long can you survive?